M2M Creative
DSLR Shoot series Notebook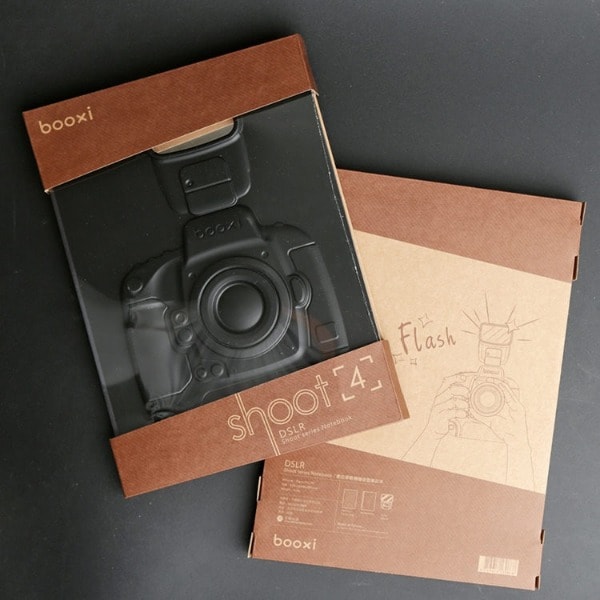 The digital single-lens reflex camera creates a new era of camera.
Digital imaging uses an electronic image sensor to record the image of a set of electronic data rather than as chemical changes on film which allows people to recompose or retake the photo if they didn't get it right.
A photograph is a click away.
A good photograph is a hundred clicks away and a better one, a thousand clicks away.
Try to write down your life with as much clicks as you can!!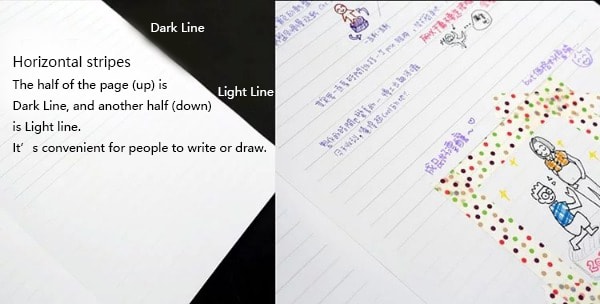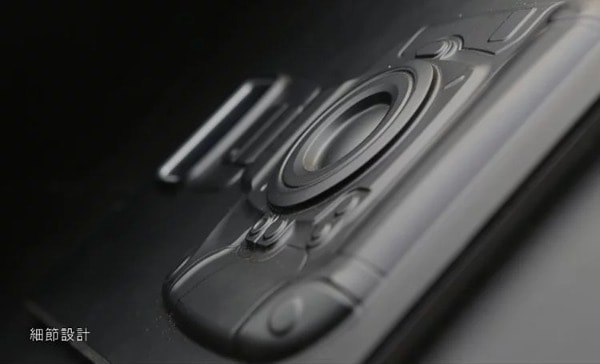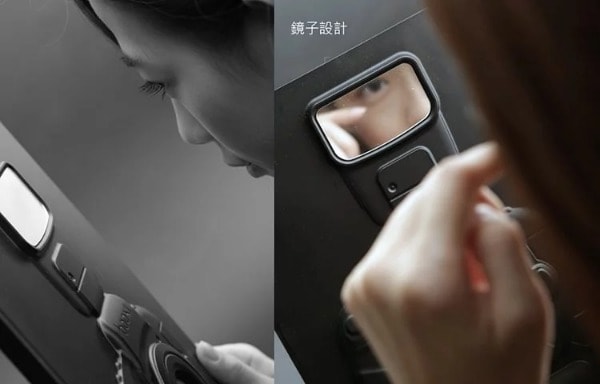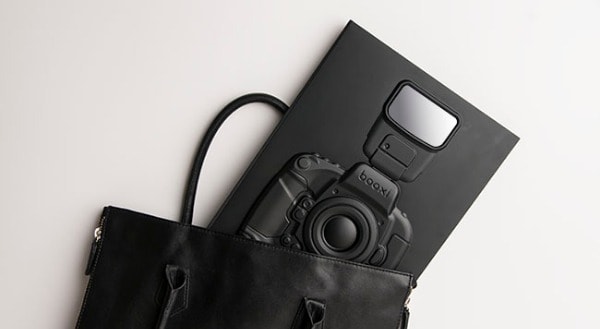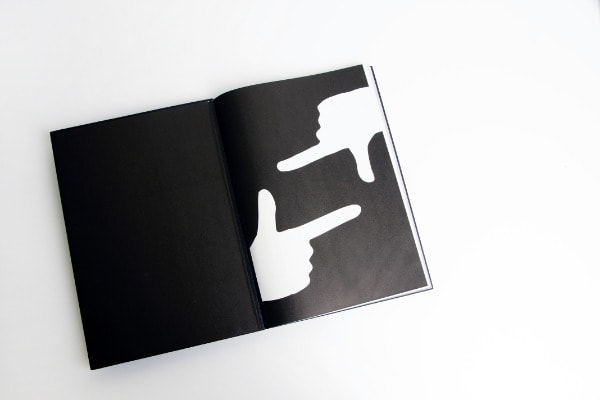 ---
More from this collection