Gee Yu Developing Co.,LTD
Bang Bang Pen Case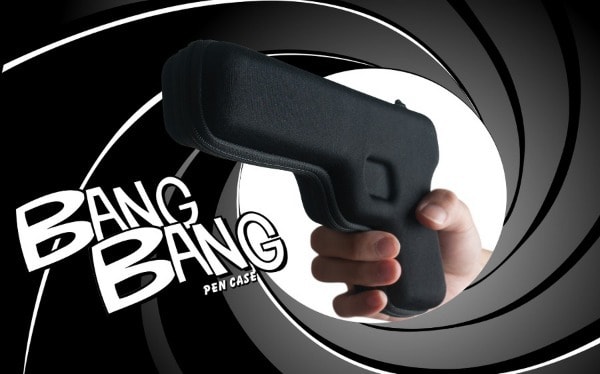 Reload, aim, and fire, BANG!!! It's not a real gun!!!!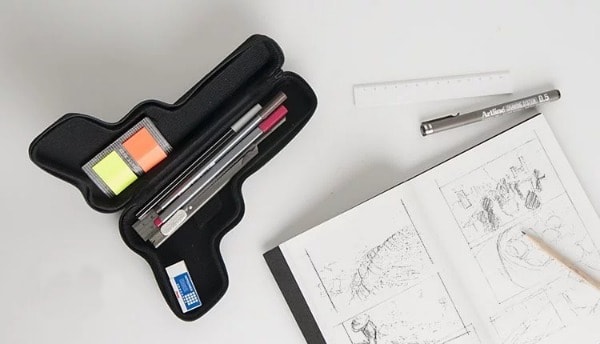 Stationery is your gun. Talents are your bullets. Inside the case lies your lucky pen, highlighter, ruler, eraser and so on.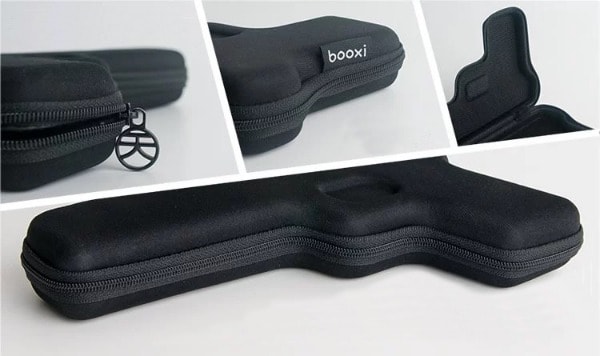 By using those "weapons", you can live up to your true potential, tap into real innovation and creativity.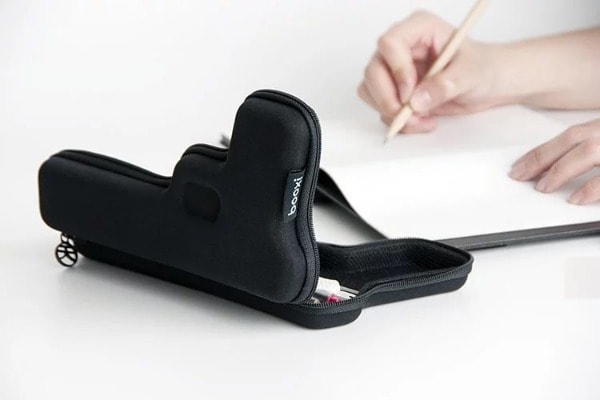 "BANGBANG" Pencil Case is the hard-shell luggage for your pens.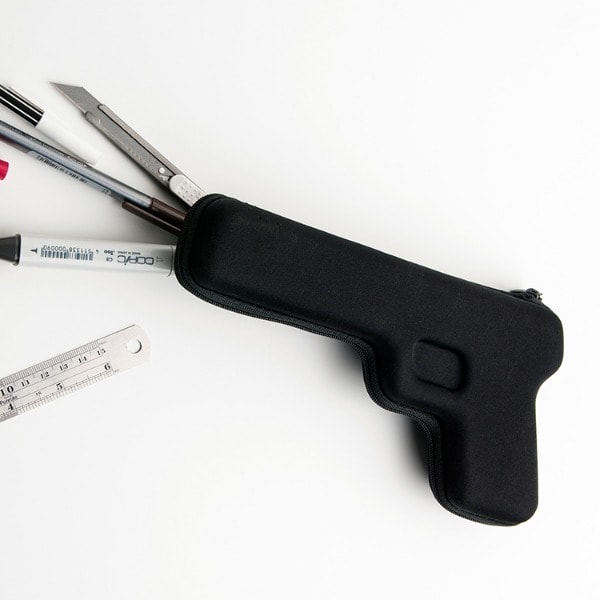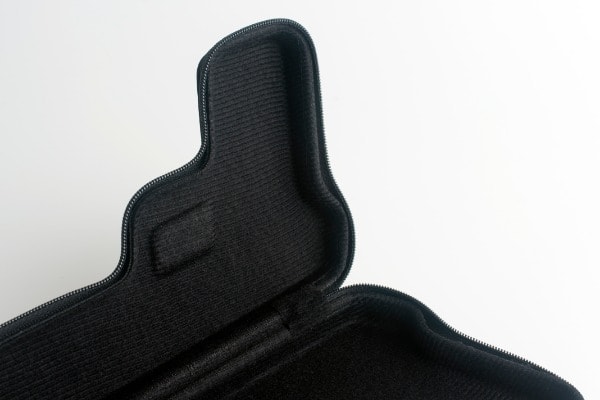 Simplifying the structure of real guns and giving you the real feelings of holding a gun.
Takeout your BANG BANG Pencil case show people the real talent you got.
Attention: This is not a real gun. Please be careful to use.
Size:230mm X 120mm X 40mm
weight;70g
Material:EVA
made in Taiwan
---
More from this collection